The Ceilidh Clan play for community events and private functions.  We can provide traditional Scottish dance music and a caller (to teach the dances) as well as Scottish songs and general traditional background music tailored to your event.
Depending on your requirements, we perform with 3-5 musicians (including caller).
Dance events require a minimum of 3x4m2 unfurnished flat area per 12 dancers. Extra room is required for the band.
If you would like us to prepare a quote please complete our enquiry form.
–
For more information please contact The Ceilidh Clan via: info@ceilidhclan.com
–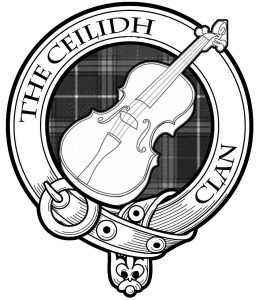 –