The Ceilidh Clan play for community events and private functions.  We can provide traditional Scottish dance music and a caller (to teach the dances) as well as Scottish songs and general traditional background music tailored to your event.
Depending on your requirements, we perform with 3-5 musicians (including caller).
Dance events require approximately a minimum of 1.5m2 area per dancer. The dance floor area requires to be flat, unfurnished and well ventilated.  Extra room is required for the band.
If you would like us to prepare a quote please complete our enquiry form.
–
For more information please contact The Ceilidh Clan via: info@ceilidhclan.com
–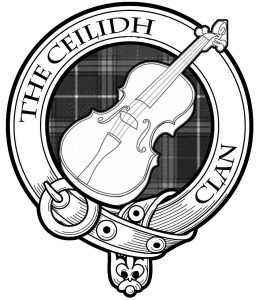 –