Current public health rules in Australia limit our performance capability.  As such we will only be performing where there is a COVID-safe plan in place i.e. guest lists, and require to follow the social distancing rules which require the dance area to be at least 2sqm per person.
We will continue to assess our availability based on evolving public health information about Covid19.
We wish everyone safe and well and look forward to the day when we can recommencing our community gatherings with you.
The Ceilidh Clan
The Ceilidh Clan are south-east Queensland's outstanding Scottish dance band. We specialise in running Ceilidh dances with live Scottish music that are entertaining, fun and suitable for all ages.
The band is available in many formats, from acoustic duo through to the full 5 piece with dance caller. Check our pricing and availability via the contact form. Please include any important information specific to your event, and you'll hear back from us with more information on what we can do for you.
Feel free to attend one of our community Ceilidh events, where you can see our band and dance caller in action.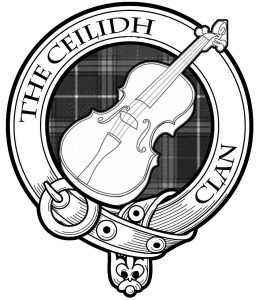 Like us on Facebook